Farmhouse in Franciacorta

Restaurant
Farmhouse
Apartments with swimming pool

Farmhouse in Franciacorta

Restaurant
Farmhouse
Apartments with swimming pool

Farmhouse in Franciacorta

Restaurant
Farmhouse
Apartments with swimming pool

Farmhouse in Franciacorta

Restaurant
Farmhouse
Apartments with swimming pool

Farmhouse in Franciacorta

Restaurant
Farmhouse
Apartments with swimming pool

Farmhouse in Franciacorta

Restaurant
Farmhouse
Apartments with swimming pool
In the heart of Franciacorta, a few km from Lake Iseo
Our holiday farm is a special place where local culinary traditions merge with the unique surroundings of greenery and grape-growing. We also offer comfortable mini suites, designed to ensure a relaxing stay in Franciacorta, and a refreshing dip in our pool.
Watch the video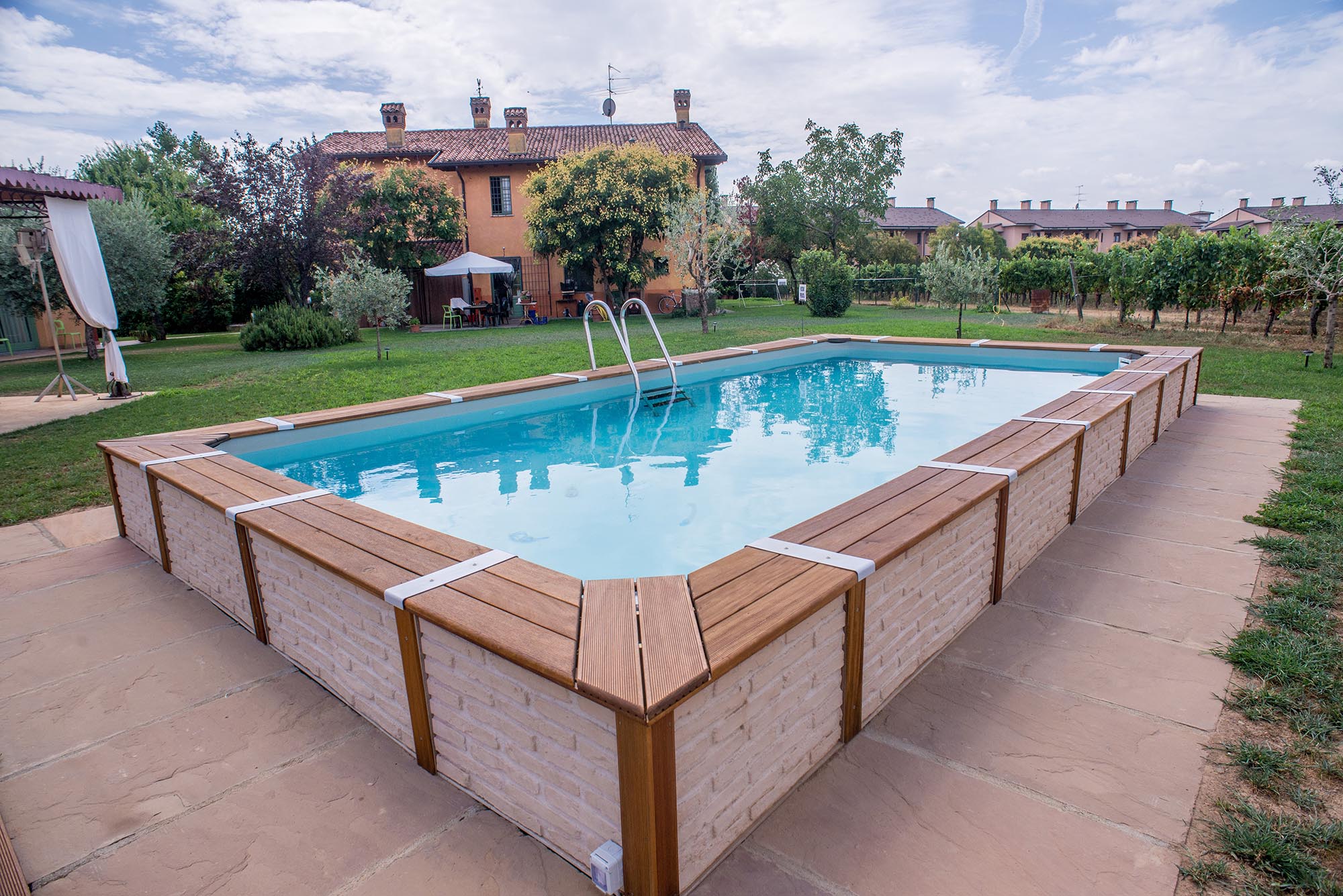 Our swimming pool,
surrounded by our vineyards
Guests can also take advantage of the swimming pool among the vineyards that surround the farm.
"Come and discover the land of the famous wine "Franciacorta", taste our dishes of the culinary tradition of Brescia and stay in our apartments overlooking the vineyard, we are waiting for you."

Luca Dabeni - owner of Agriturismo Alberelle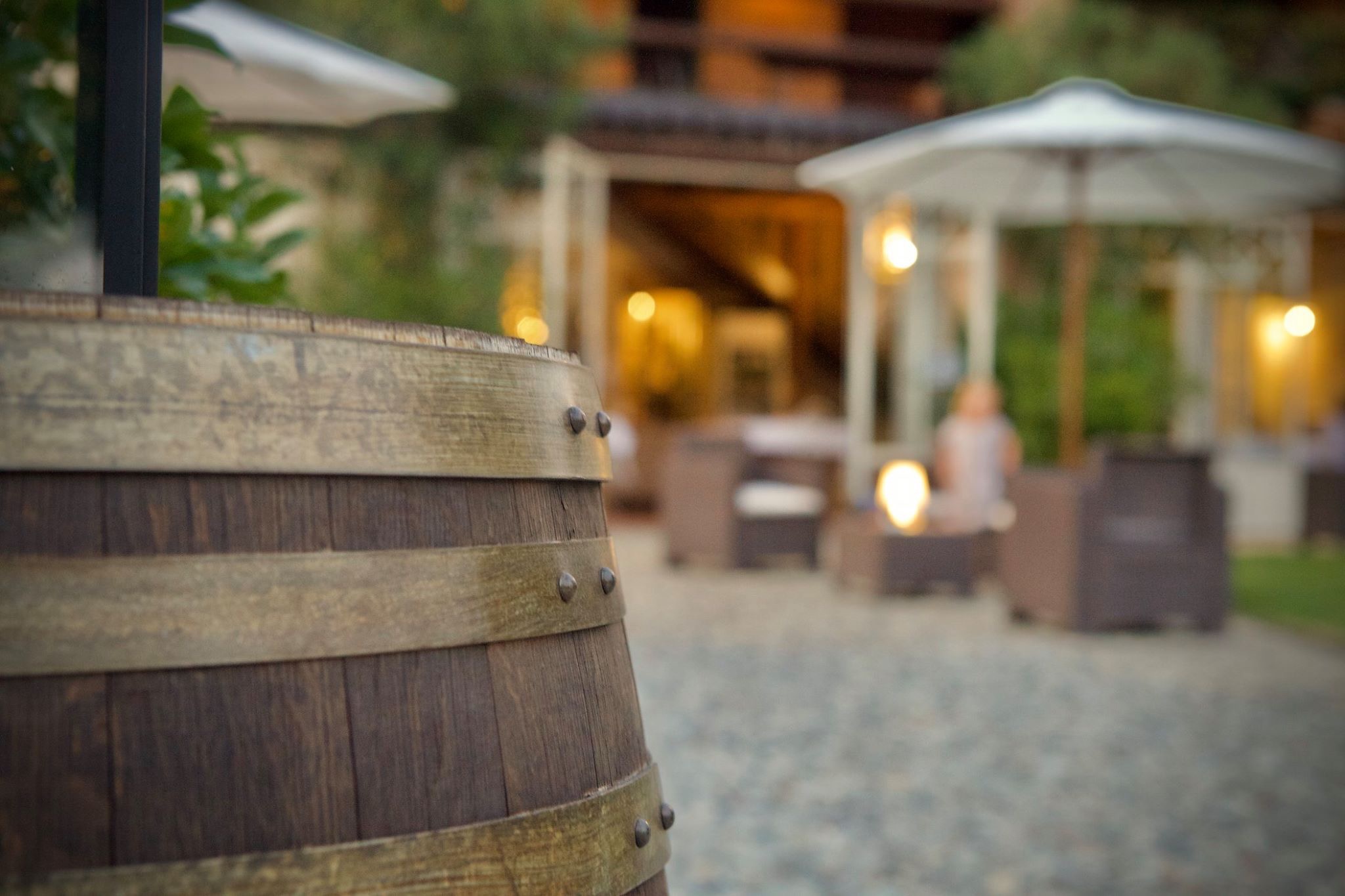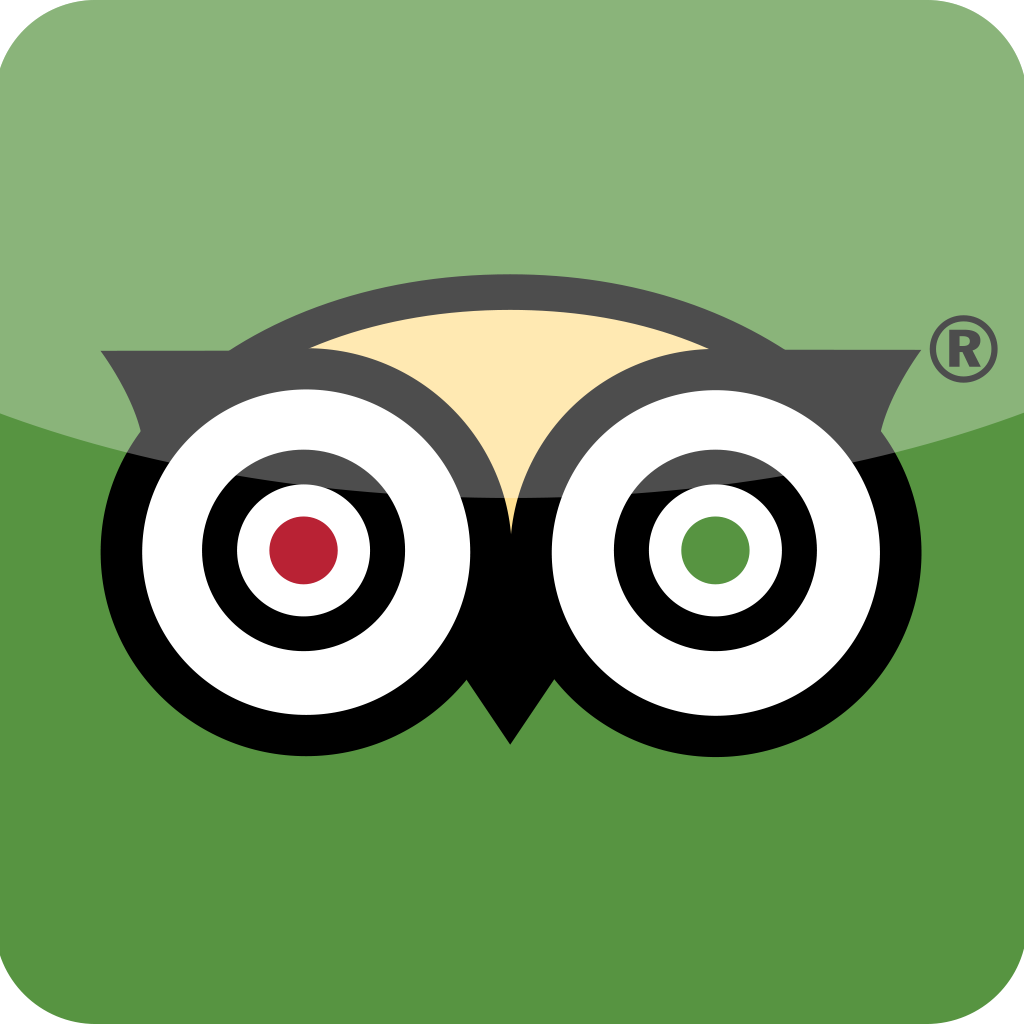 What a place!!

Me and my family are staying a week at Alberelle, and I have nothing but praise to give. The accommodation is great, a small oasis in Rovato. Luca and staff is superfriendly and very helpful. The food here is wonderful and their wine is dangerously good. I love it here! We will be coming back.

If you are looking for a wonderful place to stay in northern Italy. This is the place!

Wijnfeest Franciacorta

Zeer ruime kamer met alle voorzieningen. Luca is een heel vriendelijke en behulpzame gastheer.
Super lekker avondeten met lekkere wijn van eigen wijngaard.
In één woord fantastisch.
Wij hebben ons hart verloren aan deze plaats en komen zeker terug.